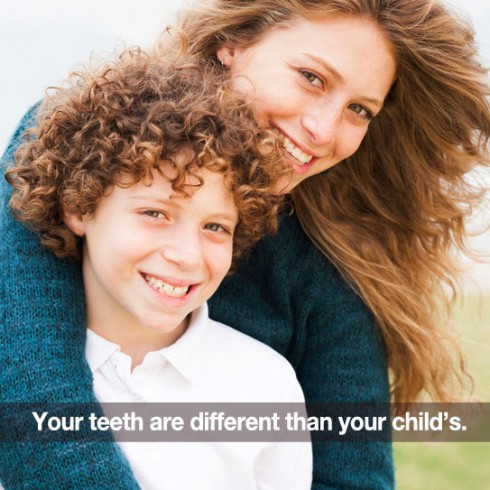 IMAGINE A DENTAL OFFICE from the eyes of your child. Unfamiliar sounds, weird smells, strangers with their fingers in your mouth… It can be a lot for one kid to take! But our pediatric dental office is different.
Your Child Can Be Comfortable And Have Fun Here
We know that a dental office can make patients nervous–whether they're young or old. That's exactly why we are dedicated to making a great experience for every child who walks through our door. Our practice is built around children and their needs. We're experienced working with kids and making sure that they feel safe and comfortable.
Kids' Teeth Aren't The Same As An Adults'
We know the challenges of children's teeth. A lot of parents are concerned about discolored baby teeth, fluoridated toothpaste, space maintainers, or whether early orthodontic intervention is necessary. Well, we're specialists in all those concerns and more. In fact, pediatric dentists spend an extra two years (at least!) after dental school just learning about how to care for children's teeth. Your kids' teeth need special care. Their needs and challenges aren't the same as an adult's, so why should their dentist be?
Now Is The Time To Protect Your Child's Teeth
We can guide you towards the best preventative care for your child's lifelong healthy smile. That may be proper diet, effective nightly oral hygiene routines, or specific measures like fluoride treatment and sealants. Remember, if you ever have any questions about your child's teeth or dental health, please ask us! We're always happy to talk it out with you.
By The Way…
Do you have a friend who is looking for a dental home for their child? Let them know about our practice, and the ways that a pediatric practice can build the foundation for a lifetime of oral health.
Thanks so much for being a part of our dental family. We appreciate you!