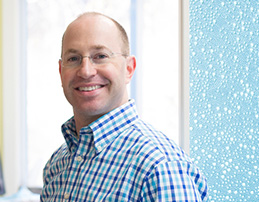 Dr. Stephen is a pediatric dentist with a fun, friendly approach and a gentle touch. Voted a Top Pediatric Dentist in Connecticut, Dr. Stephen has earned a reputation for excellent patient care, allowing for a positive dental experience for both you and your child. As a parent himself, he understands the importance of helping children enjoy their visits to the dentist. His personal goal is to provide your child with exceptional dental care and an educational experience in a fun, comfortable environment.
Dr. Stephen earned his degree from the University of Pittsburgh School of Dental Medicine. He then completed a 2-year pediatric dental residency program in New York City, where he gained invaluable experience as a specialist in his chosen field. Dr. Stephen has also received extensive training in orthodontic care for both children and teens. After growing up in Middlebury, he attended Syracuse University for his undergraduate studies and is excited to be back in the area where he spent his childhood.
Dr. Stephen was a national spokesman for Sensodyne® ProNamel® for Children in 2009 and 2010. He appeared in print, Internet and TV ads. This was a true honor for Dr. Stephen because he was proud to promote pediatric oral health awareness on a national level.
Dr. Stephen and his family love living and working in Southbury. He and his wife, Tali, have a daughter, Nava, and two sons, Rafi and Ilan. Two King Charles Spaniels named Teddy and Yofi round out their family. In his personal time, Dr. Stephen loves to be involved in the community, and he especially enjoys coaching little league and youth sports. Dr. Stephen now regularly visits local elementary schools to talk about the importance of maintaining oral health with fun presentations.
Dr. Stephen often hears from parents that the experience their children have at our office is so unique. He is warm, caring, and knows how to turn a regular dental check-up into a fun event. He understands that children can be fearful about their dental visits, and that's why Dr. Stephen and The Smile Spot team treat your children with the care and respect they deserve.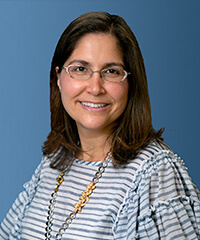 Tali
Office and Marketing Director (Fun Planner)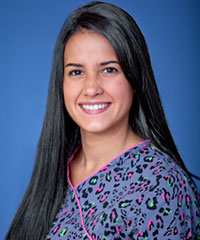 Tania
Dental Hygienist (Clean Queen)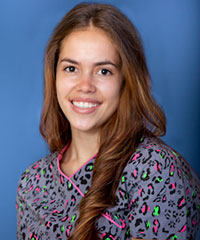 Marlee
Dental Hygienist (Clean Queen)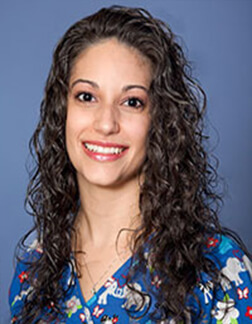 Stephanie
Dental Hygienist (Clean Queen)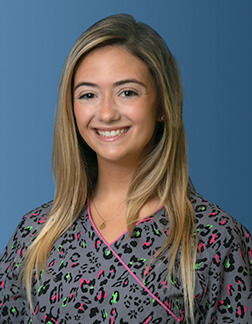 Nicole
Dental Hygienist (Clean Queen)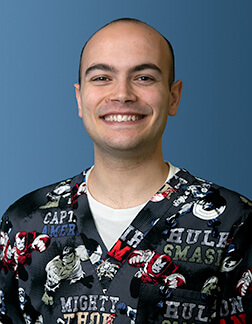 Sam
Dental Hygienist (Polishing Prince)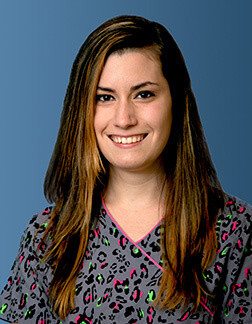 Lauren
Dental Hygienist (Clean Queen)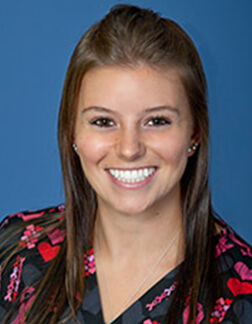 Kayleigh
Certified Dental Assistant and Orthodontic Treatment Coordinator (Tooth Fairy's Happy Helper)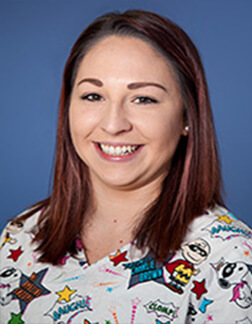 Kristin
Certified Dental Assistant (Tooth Fairy's Friend)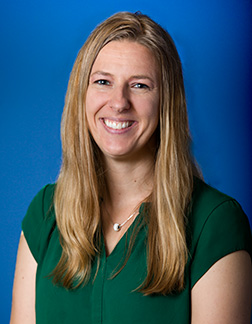 Joy
Treatment Coordinator (Smile Coordinator)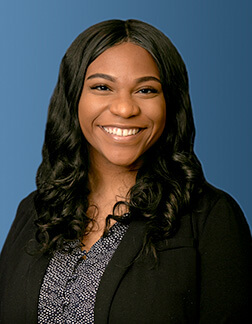 Lauren
Treatment Coordinator (Smile Coordinator)
More About The Smile Spot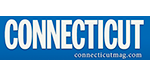 Voted a Top Pediatric Dentist by Connecticut Magazine
Comfort
&

Convenience

We strive to make your child's dental visits as comfortable, fun and convenient as possible, and we know that the difference is in the details. Here are just a few of the amenities that make our office a different kind of pediatric dental office:
Flatscreen TVs

All of our treatment areas feature flatscreen TVs, so your child can enjoy his or her favorite movie or TV show while we work.

Cavity-Free Club

We offer a Cavity-Free Club for all of our young patients, with a monthly drawing of winners!

Children's Play Area

Children get their very own "kid zone," complete with video games, toys and books.

Especially for Kids

Our office is specially designed for our young patients, with smaller sinks and even a little entrance door to walk through!
A Clean
&

Safe Practice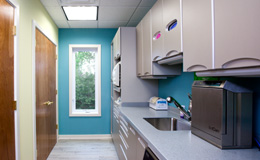 At The Smile Spot, we act in accordance with American Dental Association (ADA) guidelines for cleanliness and safety. We also make every effort to reduce patient exposure to radiation by using digital x-rays, which use up to 90% less radiation than traditional x-rays. Digital x-rays are a valuable aid in oral healthcare for patients.
At The Smile Spot, digital x-rays are only recommended for your child when deemed necessary for diagnosis and treatment.
Information
&

Education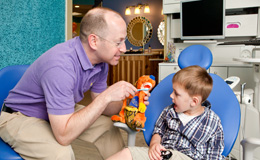 We empower you to make wise, well-informed decisions for your child's oral health through individual consultation and education. We also make sure to stay up-to-date on your child's medical history, current medications and any other factors that might affect their dental health and treatment.
Fun Events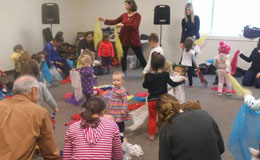 We're trying on fun costumes at the Smile Spot! The Smile Spot puts on fun events throughout the year for our patients and their families. From our movie days to patient appreciation parties, we'd love to have you join us.
Referral Program
We love to show our appreciation for referrals. Referring your friends and family to our office is the greatest compliment you can give us. Ask one of our team members at The Smile Spot about our fun frequent referral program.