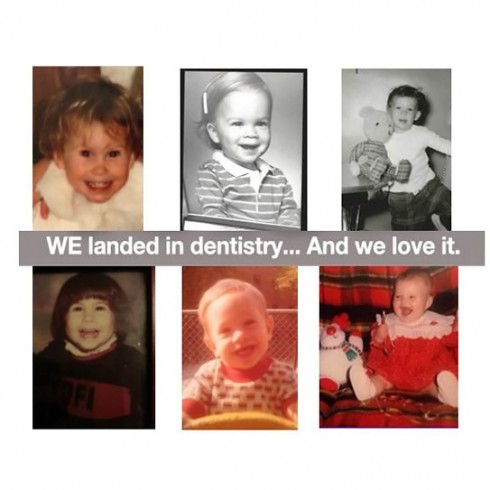 WHEN WE WERE LITTLE, most of us had definite ideas of what we wanted to be when we grew up. A bullfighter. An astronaut. A movie star. The possibilities were endless! Then, as we grew up, we found other dreams, passions, and ambitions. Some of our childhood ideas remained, and many didn't.
We Asked Our Team Members…
As a kid, what did you want to be when you grew up? Why? What changed?
And Here Are Their Answers:
Stephen:
As a kid, Dr. Stephen wanted to be a pediatrician because even then he knew he wanted to work with kids. His father is a general dentist and as he grew up, he realized how much of an impact he could make in the dental field, helping children start off with a positive dental experience.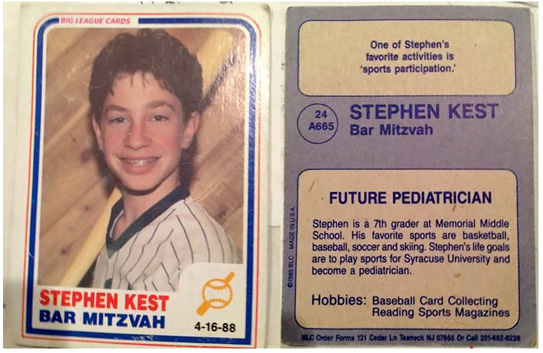 Tali:
Because I grew up in L.A., of course I wanted to be a model and an actress. I quickly realized that this wasn't realistic and I'm happy to be coordinating the fun events and social media at The Smile Spot.
Jocelyn:
Jocelyn wanted to be a chef and wooden sculptor when she was 8. When she grew up, she realized that she wanted to work with kids and loves dental hygiene!
Lily:
I wanted to be an artist/children's book illustrator. I am still creative and artistic, but fell in love with medicine and helping people so I've always worked with doctors and dentists offices 🙂
Lynn:
I have had a varied professional life. I wanted to be a professional figure skater at age 8. That didn't pan out, obviously. As an adult, I was and still am a hairdresser, a preschool teacher for 11 years, a florist and a bridal consultant for 14 years and finally I'm back to working with children and being in healthcare and I think this is it!
Kayleigh:
I wanted to be a veterinarian or a marine biologist. I wanted to help animals and work closely and observe them. I learned that there aren't many opportunities available in that field and focused my effort on helping people, especially children and love being on The Smile Spot Team!
What About You?
We want to know what YOU thought YOU wanted to be when you grew up! Please write your answer in the comment section below…
From all of us here, thanks for being our valued patients and friends.