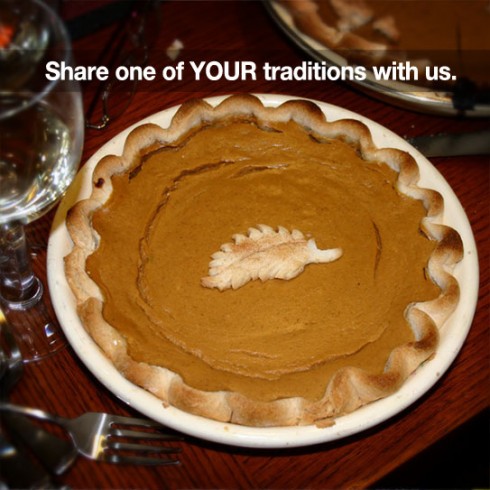 FOR MOST PEOPLE, Thanksgiving means gratitude, food, and family. Those are the common threads. But people also have fun, unique, or unusual traditions that surround the holidays.
Our Team Members Share Their Thanksgiving Traditions…
Dr. Stephen: I love watching football on Thanksgiving Tali: I love eating the carrot soufflé that was originally Stephen's mom Carol's recipe Jocelyn: I love seeing all of my cousins from across the country Lynn: I enjoy traveling to Ohio to spend the holiday with my son and the whole family Jackie: It's the one time of year that the family is sure to be together, plus I love food! Kayleigh: I have more of an appreciation now for how much time goes into preparing for Thanksgiving. I've always enjoyed spending time with family and an added bonus is eating until you can't any more! Lily: I like being a part of making the meal now that I can appreciate all that goes into preparing for the holiday
We'd Love To Hear About YOUR Traditions Too!
As the holidays approach, what traditions are you looking forward to? Please share your thoughts with us in the comments section below, or on our Facebook page.
BTW, Is Charlie Brown Part Of Your Thanksgiving Memories?
https://www.youtube.com/watch?v=MmFfTJlIvhQ
Have A Happy Thanksgiving!
Speaking of gratitude… We're so grateful for each of you—our valued patients and friends. Because of you, we love working here each day. We're thankful for our relationships with you, and for the trust you place in us.
We wish you a very happy holiday season!