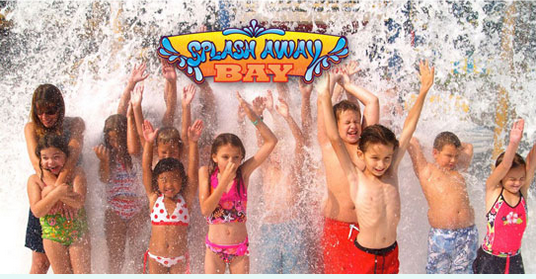 Party, Party, Party!!!
It's summer time and to show that we love our patients, The Smile Spot Children's Dentistry is throwing a party. We'd love to see you there! Date: Wednesday, August 7th Place: Quassy Amusement Park Includes:
Full day rides & water park (from open to close, 10am-8pm)
Parking
Dinner from 5:30-6:30 (Open to patients & friends of patients)
To sign up, call us at 203.405.6301 or stop in. $5 per ticket. Proceeds will go to the Southbury Food Bank. We're also giving away 2 Canondale bikes at the party with matching helmet, t-shirt & shorts. To enter the bike contest, go to: http://www.thesmilespotblog.com/promo513/
Can't wait to see you at the party!