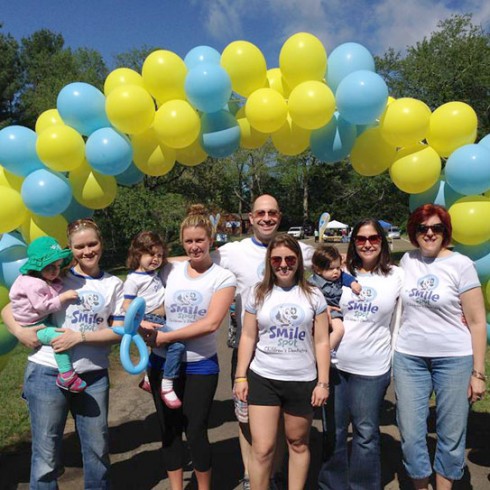 IN MAY, THE SMILE SPOT TEAM and patients raised funds for two important foundations. We enjoyed being together and seeing many of our patients at Ballantine Park on Saturday, May 17th to raise funds for the Cystic Fibrosis Foundation.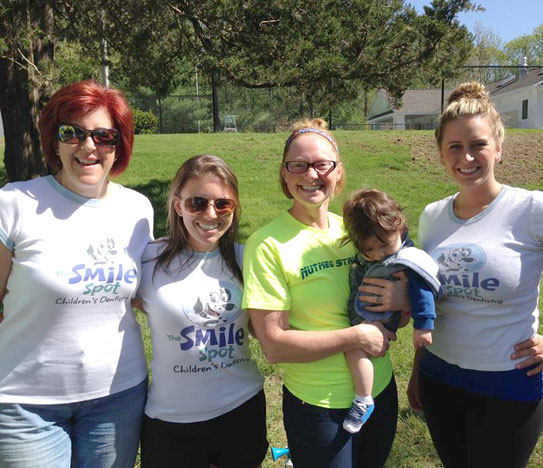 What an amazing day coordinated by one of the moms we know through The Smile Spot, Lauren Brenneman (pictured with her son in "Brenneman Battalion" shirts). The CF Walk raised $35,000 on Saturday! Our team raised $380 including generous contributions from our patients. So, THANK YOU!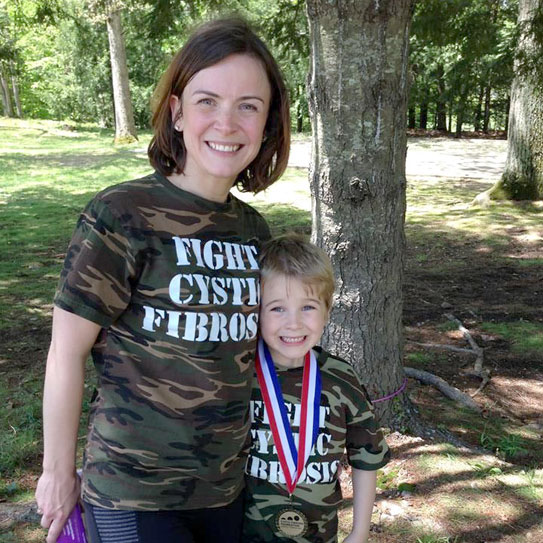 On Sunday, May 18th, Dr. Stephen and his family went to the 5K run in Bridgewater to benefit the Little Britches Therapeutic Riding program. Through our Movie Day in March, The Smile Spot raised over $400 for Little Britches. A big THANK YOU to our patients for supporting this great program.