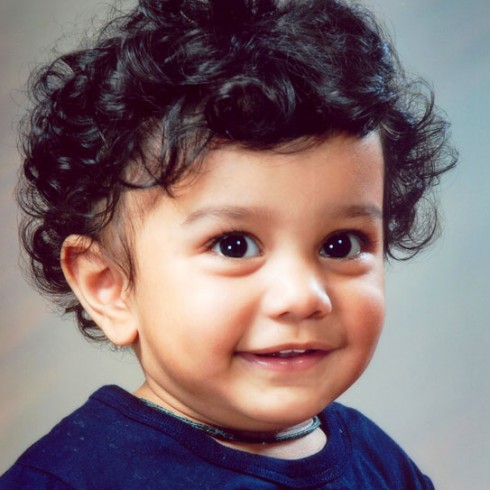 KIDS SMILE 400 TIMES A DAY on average. And adults? Only about 20 times a day. Although, if you're lucky enough to spend your day with children, you probably smile more, since few things are as contagious as a smile from a child. Have you ever thought about the positive influence those smiles have on your life, and on those of your children?
Smiling's Amazing Benefits
You may not typically think about it this way, but smiles are powerful:
Smiles can make you healthier. Smiling immediately lowers your blood pressure, slows your heart, and boosts your immunity. Endorphins released by smiling counteract stress and pain.
Smiles spread. Studies show that when you smile, 50% of people will smile back. Smiles are highly contagious, creating waves that help make people more productive, interactive, and satisfied.
Even fake smiles can brighten your mood! Studies have shown that smiles (real and fake) can cause a positive-mood feedback loop between brain and body.
Smiling makes great first impressions. Smiling makes you more attractive and can help lead to success in our professional and personal lives.
Get YOUR Smile On With These Feel-Good Facts!
Protect Your Child's Precious Smile
We believe in preserving children's smiles, so that each of those 400 smiles per day will be beautiful and healthy, free from pain and decay. Help your child enjoy the benefits of a smile throughout his or her life by keeping regular dental check-ups and establishing healthy dental habits in the home. If you ever have any questions about your child's oral health, don't hesitate to ask! Thank you for the trust you place in our practice. We appreciate you!