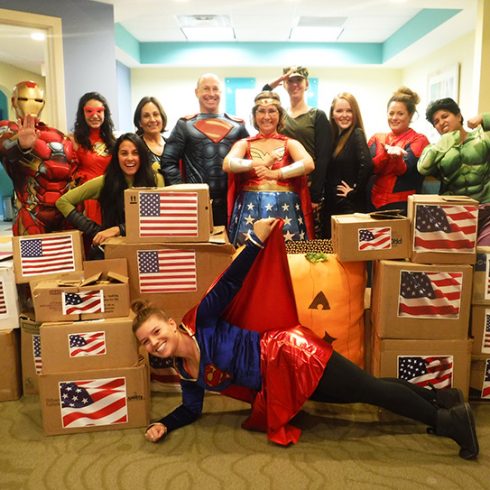 WE'RE SENDING OUT a big thank you to YOU—all our patients—for helping us to collect 1130 pounds of candy from our 6th annual Halloween Candy Buy Back event. Each child that came in received money, prizes, and a chance to win an iPad Mini!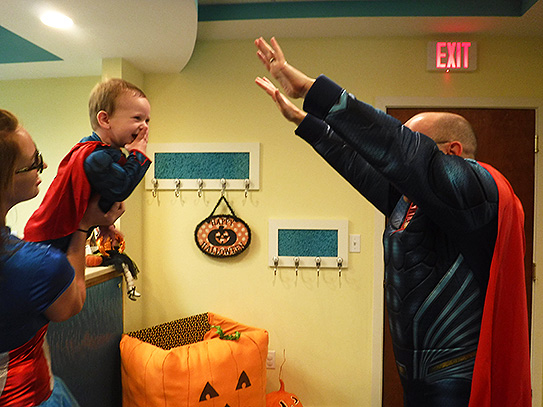 Where Did The Candy Go?
The Smile Spot team shipped the candy to Operation Gratitude, a non-profit organization which sends care packages to U.S. troops stationed overseas. The Smile Spot Team is grateful to all our service members. It's especially meaningful this year as one of our team members, Joy Conrad, has a son serving in the army!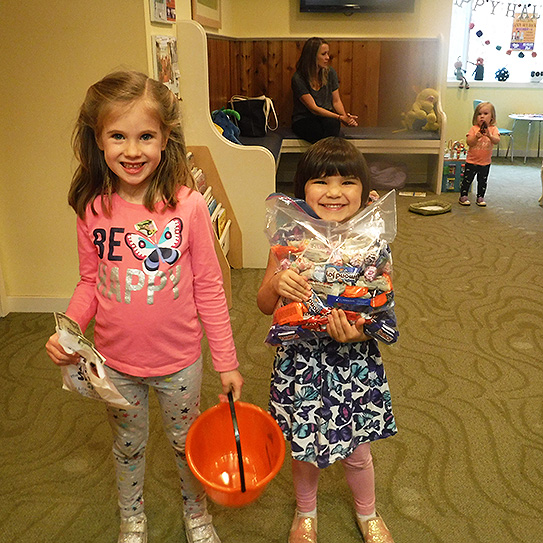 We can't wait to have our 7th annual Halloween Candy Buy Back next year!