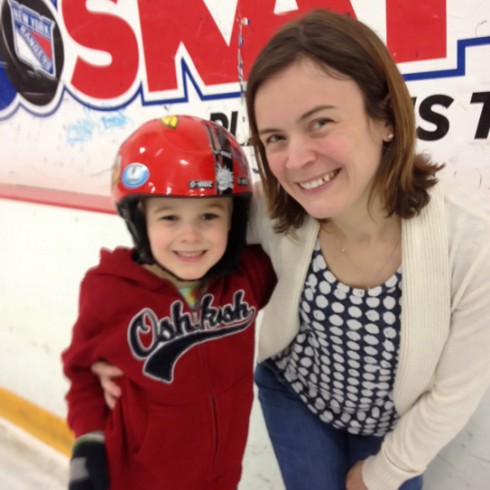 ISAAC LIVES IN SOUTHBURY with his mother and father. He and his mom, Lauren both have cystic fibrosis. CF is genetic disease effecting the lungs and the pancreas mainly. Patients are susceptible to serious lung infections. Much to these lovely parents surprise, despite Dad testing negative as a carrier, their son has cf!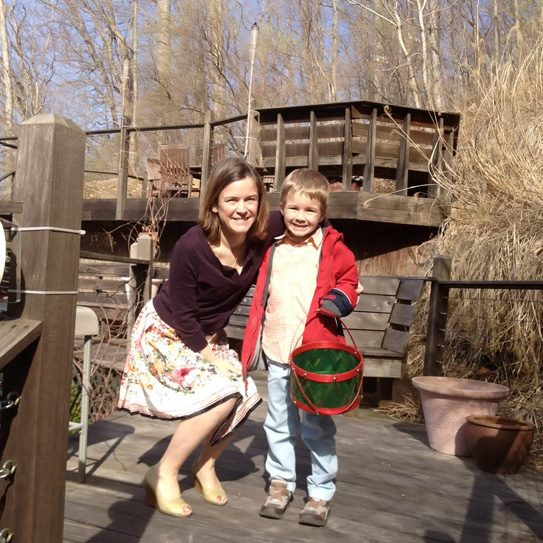 Join Our Team On May 17th
We've been so impressed with this dynamic duo who grabs life by the kite tails and embraces the ride! Lauren is President of the Southbury Women's Club and actively fundraisers not just for our community but also for the CF community. 4 years ago she started a walk in Southbury, to support Cystic Fibrosis,to be held this year at Ballantine Park on Sat. May 17th. We hope you'll consider joining our team and coming out to enjoy this fun morning of activity with lunch — Here is a link to our team page: http://fightcf.cff.org/site/TR/GreatStrides/27_Connecticut_Wethersfield?team_id=22688&pg=team&fr_id=1999 Sign in is at 9am with the walk/run at 10am.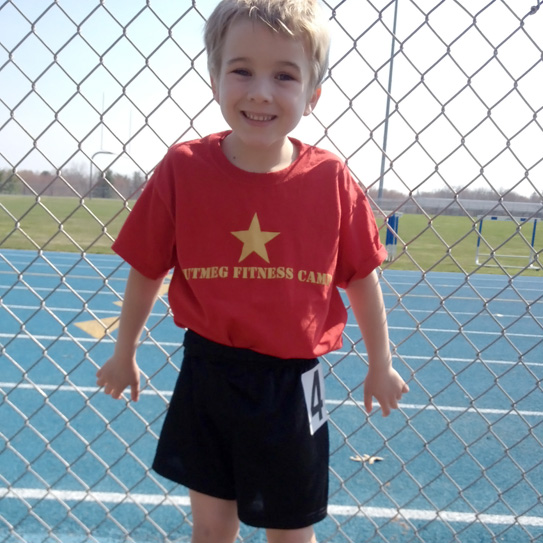 Help Us Spread Cystic Fibrosis Awareness
To spread more awareness about CF, we decided to do a raffle at the office. We have a Kids Sonicare toothbrush (retail $65) and a Tj Maxx gift card. Come on by and enter the raffle to support the Cystic Fibrosis Foundation, raising money to fund research towards a cure for Lauren, Isaac and the tens of thousands of others with this disease.