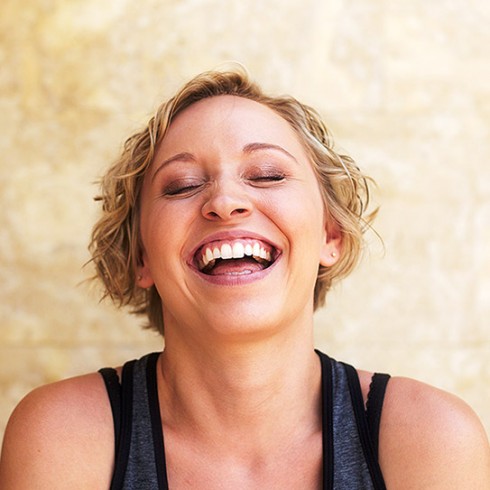 IT MIGHT NOT SEEM SO AT FIRST, but a dental practice is all about relationships—relationships between our team members and our relationships with you and your child. When we stop to think about the things we do each day, these things make it all worth it.
We Love Seeing Your Family Smile!
We love social media because it allows us to continue to nurture these important relationships long after you've gone back home after visiting our practice. We enjoy hearing about your concerns, your plans, your vacations, your victories… And we get to see your child's beautiful smile often! We love that!
Seeing Smiles Everywhere
We also like social media because it's fun. For example, here's a post that we found online where everyday objects look like they're smiling!
Have You Seen This Fun Commercial?
Smiles Are Visible From 300 Feet Away
We can't help it. Humans are hardwired to see faces everywhere. It just goes to show the importance of our smiles! Did you know that people can perceive a smile from 300 feet away? That makes it the most recognizable human expression.
Smiles are a foundational part of how we interact with each other. Whether it's for family photos, travel selfies, a job interview, or a date, our smiles are such an important part of how we show ourselves to the world.
Protect your child's smile by giving it the care it deserves. A healthy smile is an investment in their future. Let us know if you ever have any questions or concerns about your child's dental health.
Thanks for being part of our practice family!