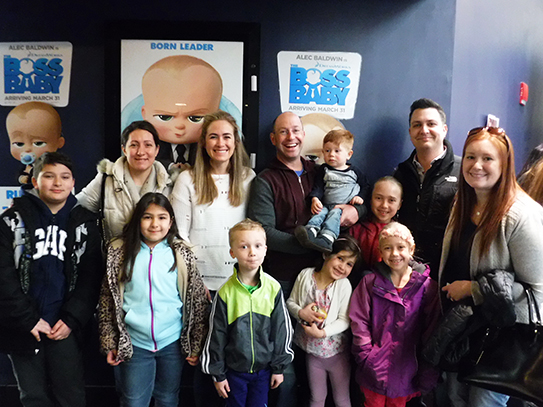 THE SMILE SPOT WANTS TO SAY A BIG THANK YOU to all our patients who joined us on April 1st for our 4th annual Movie Day! Over 300 patients attended the event and thanks to you, The Smile Spot was able to raise $1,500 for charity.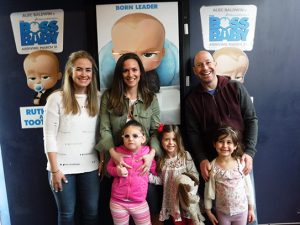 Dr. Stephen rented out a theater at Danbury AMC and premiered the movie "The Boss Baby." Two patients also won $10 gift cards to AMC.
The ticket proceeds went directly to charity, including Alex's Helping Hands. Alex's Helping Hands is a Southbury based organization started by Samantha Nobile to provide support for children with special needs. To find out more about Alex's Helping Hands, go to www.alexshelpinghands.com.
Can't wait for next year's Movie Day!!!