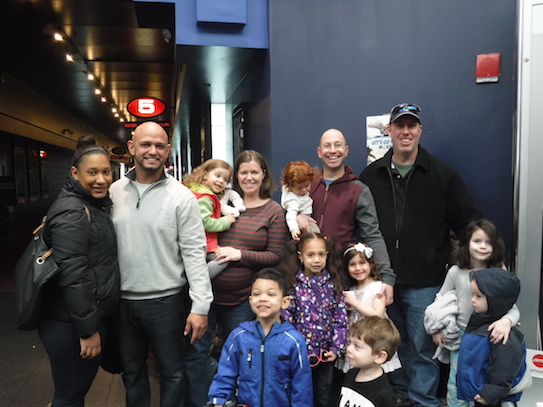 ON MARCH 5TH, over 300 of our patients joined us for our 3rd annual Smile Spot Movie Day! Dr. Stephen rented out an entire theater at Danbury AMC and premiered the movie "Zootopia." We had so much fun watching the movie and giving prizes away. 2 lucky people won a $10 gift card to AMC.
We want to say a big THANK YOU to our Smile Spot families who came to our Movie Day and raised $1500 for charity! The ticket proceeds went directly to charities for children with special needs, including Yes! Grace Rocks and Little Britches Therapeutic Horseback Riding.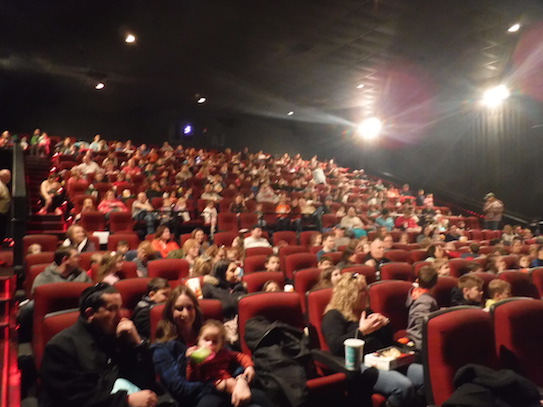 Yes! Grace Rocks provides support to families with children who have brain injuries and tumors. Little Britches mission expands and improves the physical and emotional well being of individuals with special needs through the use of horses and ponies.
See you next year at the movies!