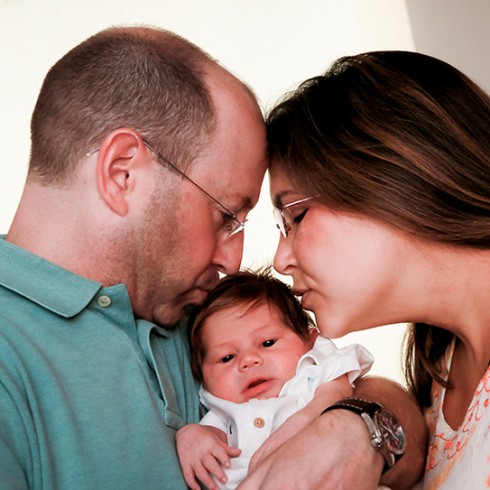 Dr. Stephen and Tali Kest are overjoyed by the birth of their 3rd child, Ilan Joseph Kest.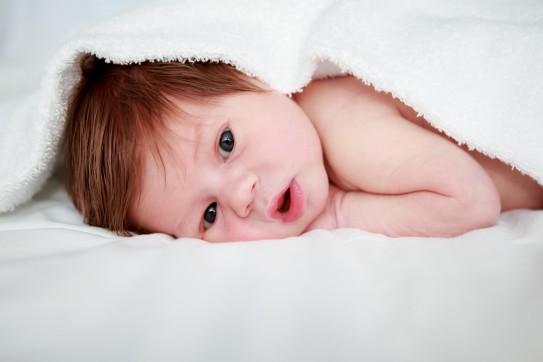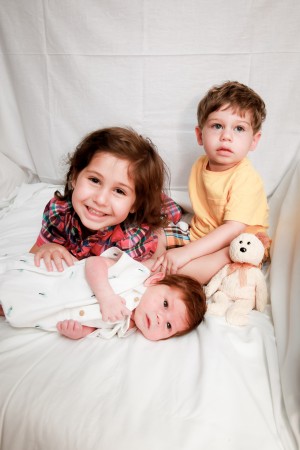 Baby Ilan (pronounced Eelan) came 9 days late!!! His mom was not too happy about that.
After already being sent home once that day, Dr. Stephen and Tali were on their way to Danbury hospital again to give birth when all of a sudden, traffic came to a complete stop! Needless to say, there was a good amount of honking, but we made it!
Dr. Stephen and Tali were most surprised by Ilan's copper colored hair, a truly recessive trait on both sides. Ilan is a sweet natured baby and his brother Rafi and sister Nava enjoy having him home.
Ilan Joseph Kest
August 10th, 2015 at 2:28am
Height: 20 1/4
Weight: 7 pounds, 10oz