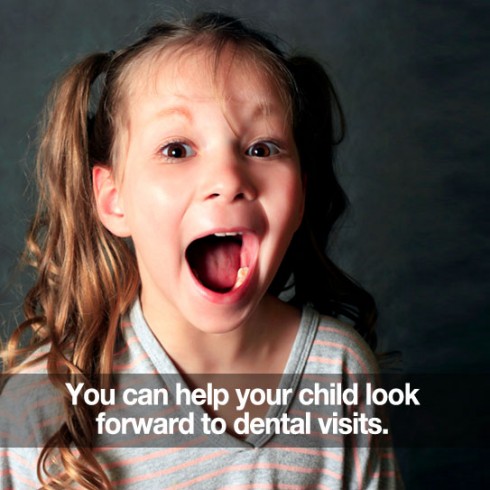 WHEN IT COMES TO DENTAL VISITS, even adults get nervous. But it doesn't have to be that way! Views about dental visits are set early, and those first impressions can last a lifetime. Here at our practice, we want your child (and you!) to be as comfortable as possible.
Communication Can Make You More Comfortable
We believe that one key is open communication between our team and you! Whether your child is extremely nervous during dental appointments, or just slightly uncomfortable, communication helps. However, it's hard to know exactly how, or what, to communicate sometimes. It might be handy to take a look at this handy questionnaire developed by J.H. Clarke and S. Rustvold at the Oregon Health Sciences University School of Dentistry. If you'd like, look over the first four questions and let us know where your child falls on the scale. It's a simple way to tell us how he or she is feeling.
Is A First Appointment Coming Up?
Explaining the process and purpose of a dental visit with kids can help them feel more familiar with us. You can find videos which outline an average checkup. There are also numerous children's books that will give you an opportunity to open up a conversation.
As A Pediatric Practice, We Know How To Help
Our team deals with nervous kids often. We take pride in putting kids at ease, and making their dental experience fun. Here are some things YOU, as parents, can do to help us keep your kid's visit stress-free.
Give yourself adequate time so you don't feel rushed. (Kids pick up on that.)
Allow your child a good night's sleep, and a healthy snack before the visit.
Keep regular appointments so that dental visits become familiar quickly.
Do You Have Pointers Of Your Own?
What do you do to help make dental visits fun for your kids? Share your tips below!
Thanks for your trust in our practice!