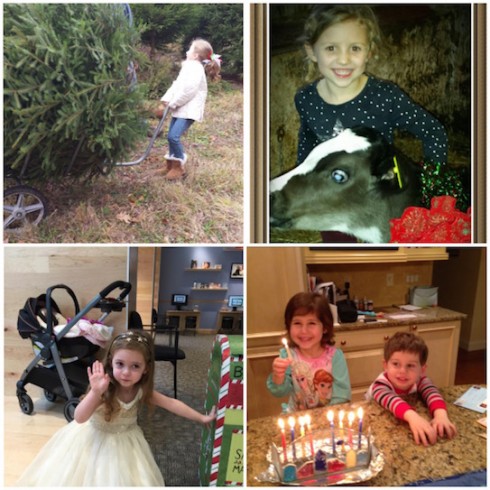 MANY PEOPLE SAY the holidays are their favorite time of the year! We all know celebrating traditions that bind friends and family together is truly what makes the holidays special.
This year, we want to share with you some of  our favorite holiday traditions.
Our Team's Favorite Holiday Traditions
Our front desk coordinator, Candy, and her husband Ben run Platt farm in Southbury. During the holiday season, their daughter Hailey likes to dress up one of the calves! What fun. They also enjoy cutting down the Christmas tree!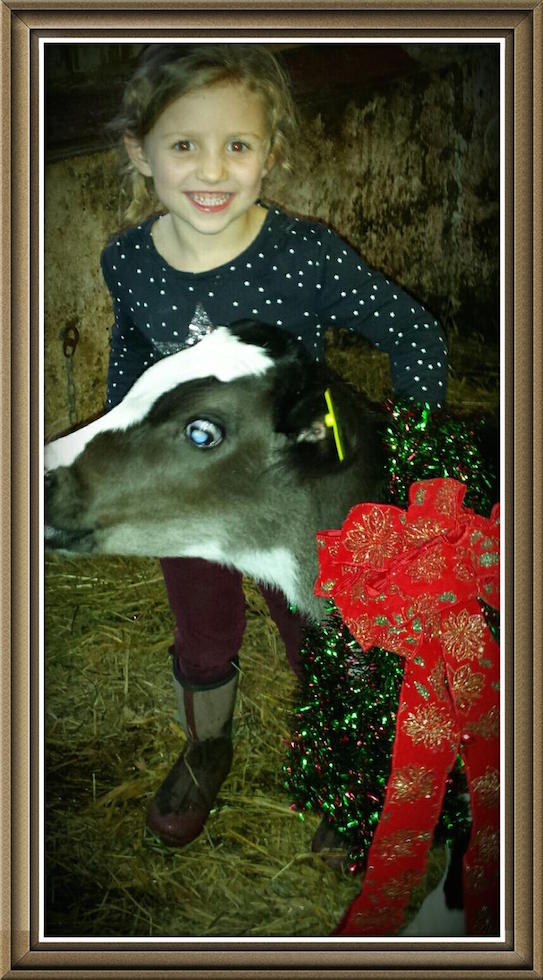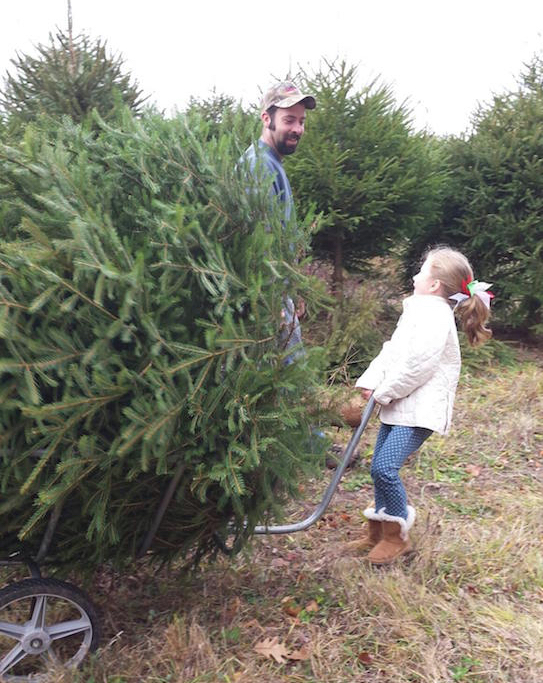 I'm sure we can all relate to our newest team member, Audrey, and her holiday tradition. She gets her daughters dressed up and takes them to get holiday photos. Her older daughter Sophia has lately decided to "diva" it up and do peace signs in her photos and in the included picture is saying, "No mommy – don't take a photo of me yet."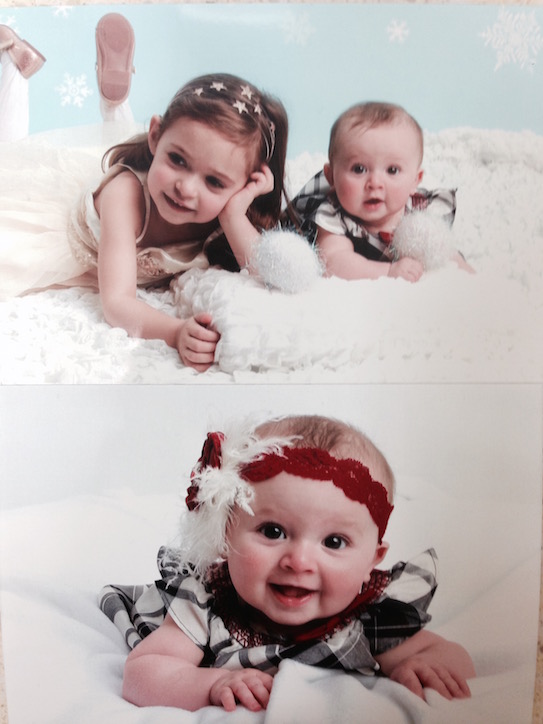 Dr. Stephen and Tali celebrate Chanukah and their kids love the yummy potato latkes, presents and candle lighting each night!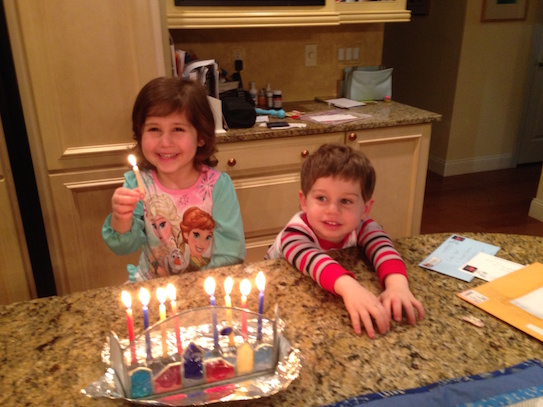 Here's a little something else to get you into the holiday spirit!
Share Your Holiday Traditions With Us!
Every culture and every family is different. We all celebrate the holidays in our own unique and special way. We'd love to hear about your traditions! Feel free to comment below or reach out to us on Facebook and let us know your holiday traditions!
Happy holidays to our awesome patients!
The content on this blog is not intended to be a substitute for professional medical advice, diagnosis, or treatment. Always seek the advice of qualified health providers with questions you may have regarding medical conditions.