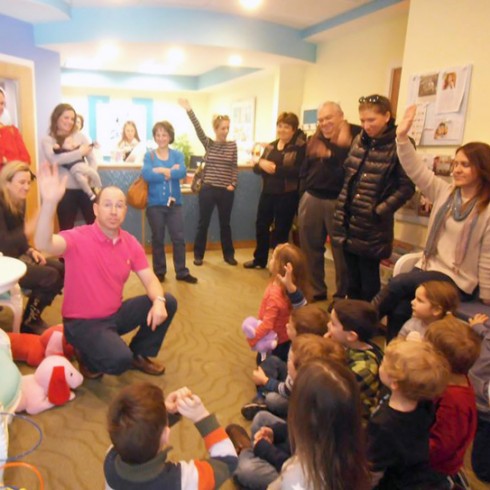 February Is Recognized As Children's Dental Health Month And It Sure Keeps Dr. Stephen Busy!
Dr. Stephen visited schools and museums to teach kids about how to make it fun to take care of their teeth. Aleph Bet preschool also visited The Smile Spot for a tour and some awesome activities to learn about dental hygiene.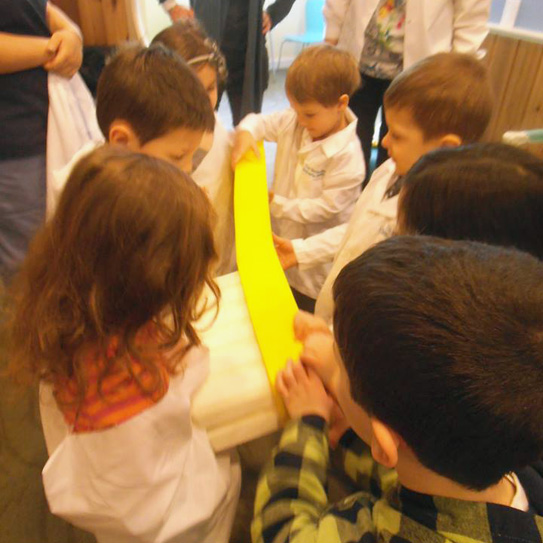 Dr. Stephen Visited St. James, Quaker Farms, Christ Church, Yeshiva Katanah And Aleph Bet To Just Name A Few!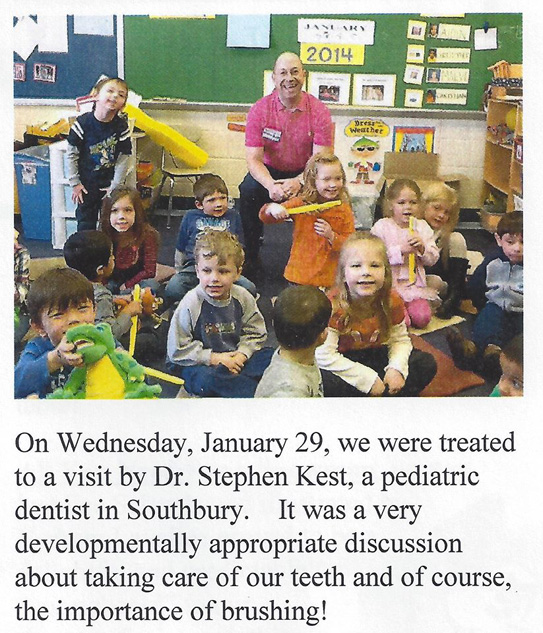 Get Ready For Movie Night!
February keeps Dr. Stephen so busy that he is looking forward to hanging out with his patients and their parents at our upcoming Movie Day in March (We'll be renting out a theater at Danbury AMC just for our patients to see Mr. Peabody and Sherman).
We have many more visits scheduled in March.
Call the office if you'd like Dr. Stephen to schedule a school visit or have your school visit The Smile Spot.