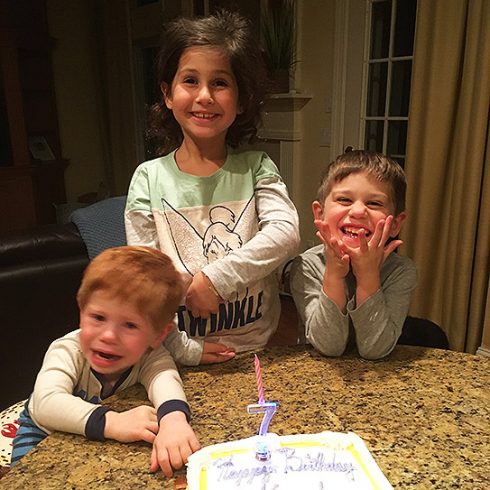 WITH THANKSGIVING UPON US, The Smile Spot team wanted to wish all our patients a Happy Thanksgiving and also share what we are thankful for.
We're Grateful For…
TALI and DR. STEPHEN are thankful for their three beautiful children, yummy Thanksgiving food, and The Smile Spot team! Pictured above are their children Nava, Rafi, and Ilan, celebrating Nava's 7th birthday.
TANIA is grateful for her amazing family and friends and her sweet son (aka doggie) Amigo. Pictured here are Tania and her dog.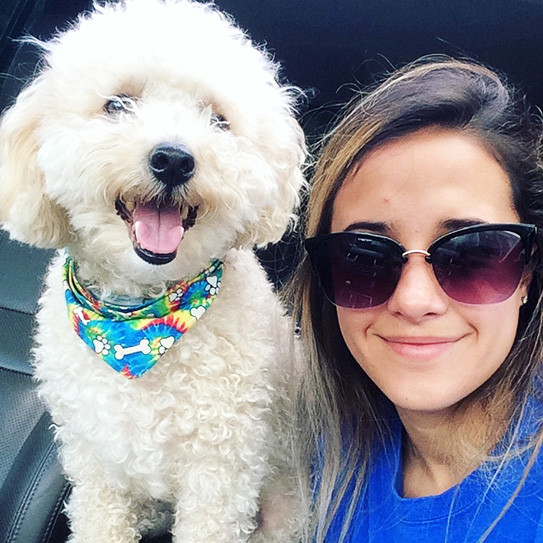 KAYLEIGH is thankful for her incredibly supportive husband, her parents, and her baby Ryleigh. Pictured here are Kayleigh, Ryleigh, and Tony in his football uniform (he plays Major League Football!).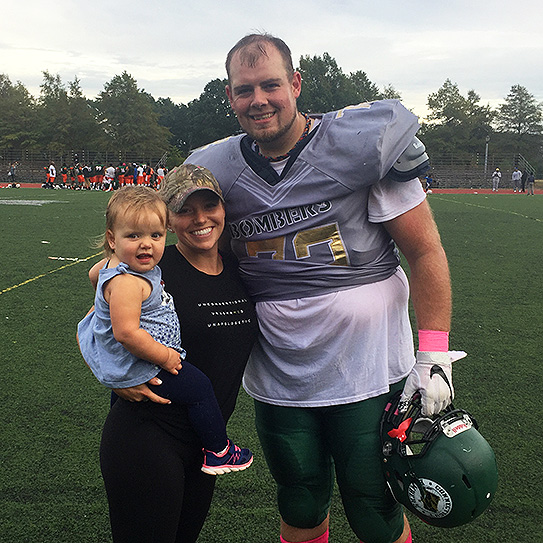 KAT is thankful for her husband Joey and son Vinnie, and she is thankful to work at The Smile Spot! Pictured here are the three together in matching green outfits.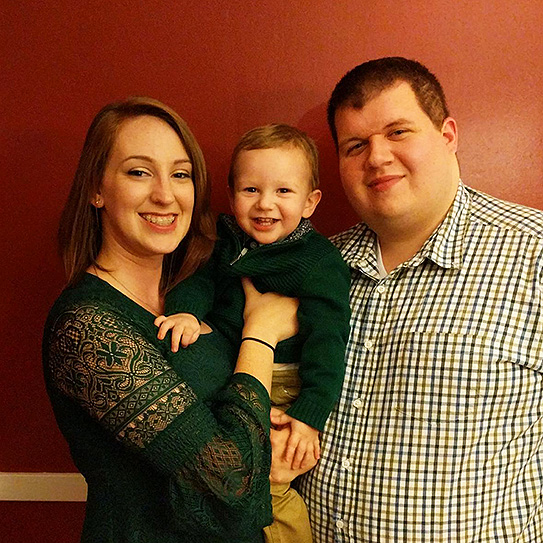 ASHLEY is thankful for her cozy home, lovely boyfriend, and especially her sweet nephew A.J. Pictured here are Ashley and A.J. on the slide together.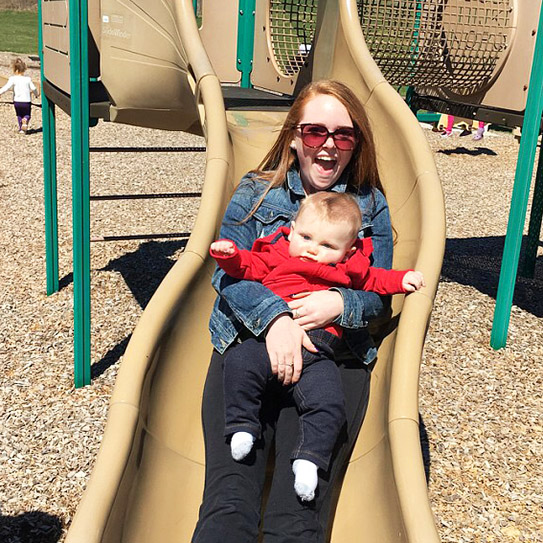 JOY is thankful for her amazing family and all our military members. Pictured here are Joy, her fiancé (right), and her two sons Blake (front) and Jacob (left, in uniform).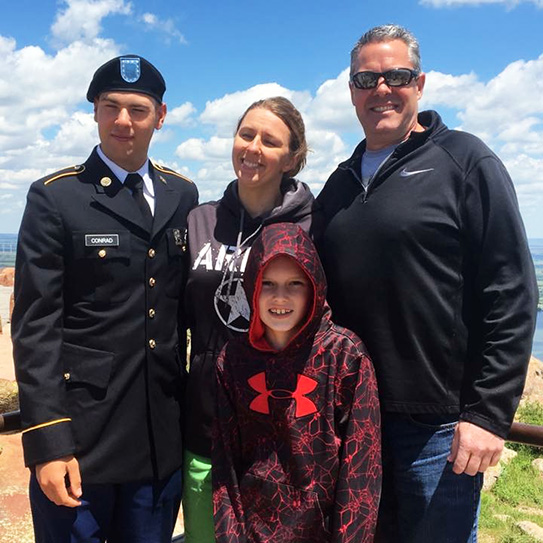 KRISTIN is thankful for her loving and hardworking husband (whom she just married and who is pictured here) and her playful pitbull pup Bubba.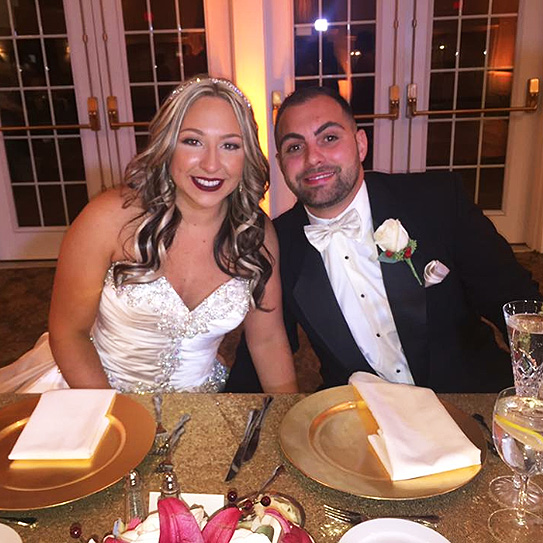 What About You?
We've shared what we're thankful for this year, but we want to hear from our patients! Leave a comment below or share what you're most grateful for on Facebook!
We're always thankful for our patients!