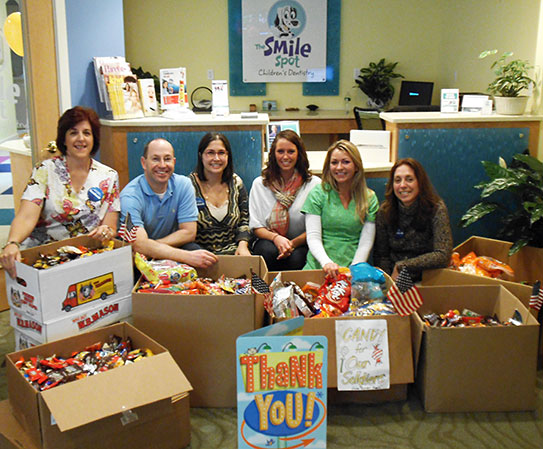 FROM NOVEMBER 1ST TO THE 8TH, The Smile Spot Children's Dentistry hosted our first annual Halloween Candy Buy Back event. Despite having trick-or-treating postponed due to Hurricane Sandy and a Nor'easter a week later, our event had an amazing turnout! We collected over 600 pounds of candy! All the candy was sent to U.S. troops through Operation Gratitude along with letters from our patients. The troops will be so thankful to receive a happy reminder from home.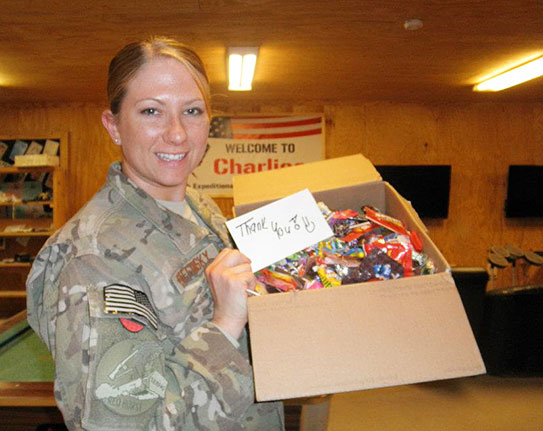 Dr. Stephen Kest & The Smile Spot Team would like to thank our patients and neighbors for making this event a "SWEET SUCCESS"! Everyone who came in to donate candy received a goody bag from The Smile Spot and coupons to Denmos, Toy Journey and The Business-Shipping Center of Southbury. Two lucky winners also received the grand prizes. The winner of the iPod is Emma Primini. The winner of the Sonicare toothbrush is Rebecca Taylor. Congratulations to all the winners!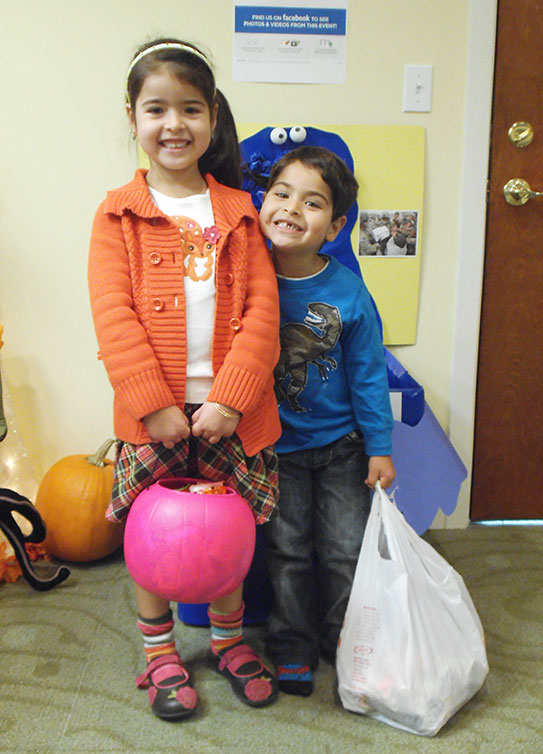 We are excited to make next year's event even better!
Thank you to everyone who participated!