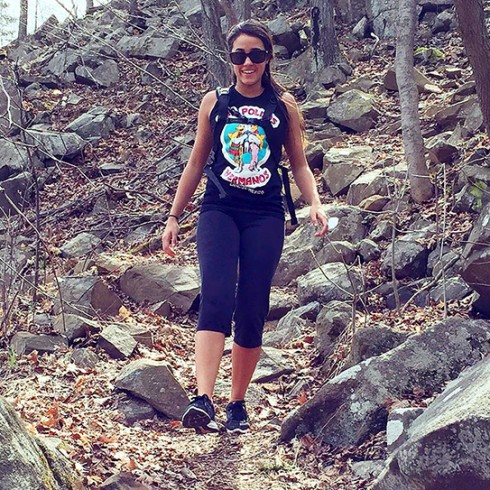 SOMETIMES, WE'RE GUILTY OF ASSUMING TOO MUCH, RIGHT? We recently realized that we've probably wrongly assumed that ALL of you—our valued patients—know Tania as well as we do! That's probably not the case.
So, We Asked Tania A Few Questions
We asked Tania a few questions to help you get to know her a little better. Those questions are found below—along with her candid answers! Enjoy!
Where are you originally from?
"I grew up in Seymour and now live in Ansonia. My boyfriend Anthony and I have a malitpoo named Amigo."
What made you decide that you wanted to become a dental hygienist?
"I was inspired to become a hygienist by a close neighbor who was a dental assistant & loved hearing her "teeth stories." It means a lot to our mutual friends and family that I went in to the dental field since it's a part of the legacy she left behind when she passed away."
What's your favorite thing to do when you're not at work?
"I love to travel & recently returned from an adventurous trip to Cancun (filled with swimming and zip lining)! My passion in life is traveling and I aspire to one day travel the world. When the weather is nice, Anthony and I like to be outdoors & bring Amigo along."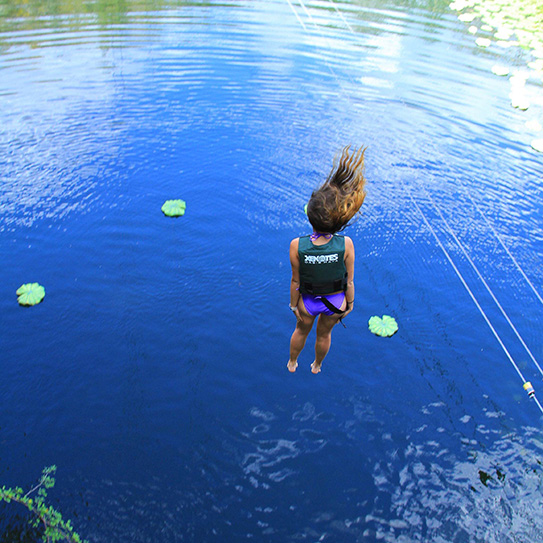 What do you enjoy most about being a dental hygienist?
"I graduated from the University of New Haven's Dental Hygiene program in 2014. I'm outgoing and love to smile, so I was super psyched to join The Smile Spot team in January of 2015. I love to sing, dance and be silly – anything to make your child laugh, feel comfortable and create a cheerful environment for all of our Smile Spot kids."
We hope you've enjoyed getting to know Tania a little better. Here at our practice we feel really fortunate to have her as a member of our awesome team.
Do YOU Have A Question For Tania?
If so, please enter it in the comments section below and we'll be sure to pass it along to her for an answer! Also, as you know, you can always send us private questions or comments on our Facebook page.
Thanks for the trust you place in us!