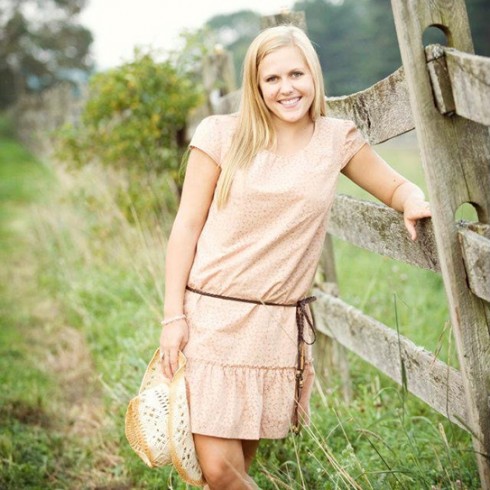 WE RECENTLY REALIZED that we've probably wrongly assumed that ALL you know Chelsea as well as we do! That's probably not the case.
So, We Asked Chelsea A Few Fun Questions
So, we asked Chelsea a few questions to help you get to know her a little better. Those questions are found below—along with her answers. We hope you enjoy them!
Where are you originally from?
I'm originally from Massachusetts, but I am now living in Ansonia!
What made you decide that you wanted to become a dental hygienist?
I always knew I wanted to work in health care, more specifically, with children. One day, my very own dental hygienist suggested that I look into the dental field! Ever since then, I've loved helping others with their smiles!
What do you enjoy most about being a dental hygienist?
After graduating from The University of New Haven, I knew I wanted to work at a children's dental office. While I was in school, my teachers and friends always told me that I was made to work with children. Being a nanny and a big sister have really helped me figure out my true passion for caring for kids! I love teaching children about their teeth while making it fun at the same time! I think it's great that The Smile Spot really takes the time to make sure your child feels comfortable at their dental visit.
What's Your Favorite Thing To Do When You're Not At Work?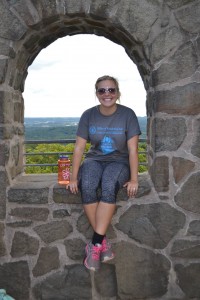 I love to cook and bake, but I also love to travel to fun places! My favorite place to go is the beach, especially Cape Cod! I recently traveled to Arizona to clean teeth on the Navajo Indian Reservation, and I also got to see the Grand Canyon while I was there!
We hope this has helped you get to know Chelsea a little better. We feel privileged to have her as an awesome team member here in our practice.
Do YOU have a question for Chelsea?
While you were reading the questions and answers above, did another question for Chelsea come to mind? If so, please enter it in the comments section below and we'll be sure to pass it along to Chelsea for an answer! Also, you can always send a private question or comment to us on our Facebook page.
We look forward to seeing you during your next visit!