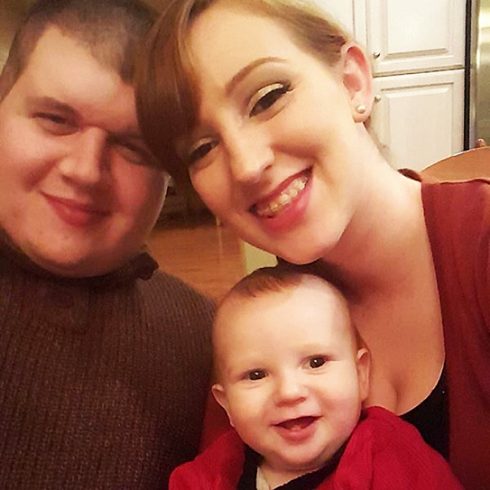 WE RECENTLY REALIZED that we've probably wrongly assumed that ALL you know Kat as well as we do! That's probably not the case.
So, We Asked Kat A Few Fun Questions
So, we asked Kat a few questions to help you get to know her a little better. We hope you enjoy watching them below!
We hope this has helped you get to know Kat a little better. We feel privileged to have her as an awesome team member here in our practice.
Do YOU have a question for Kat?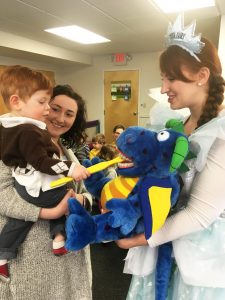 While you were watching Kat's video blog, did another question for her come to mind? If so, please enter it in the comments section below and we'll be sure to pass it along to Kat for an answer! Also, you can always send a private question or comment to us on our Facebook page.
We look forward to seeing you during your next visit!