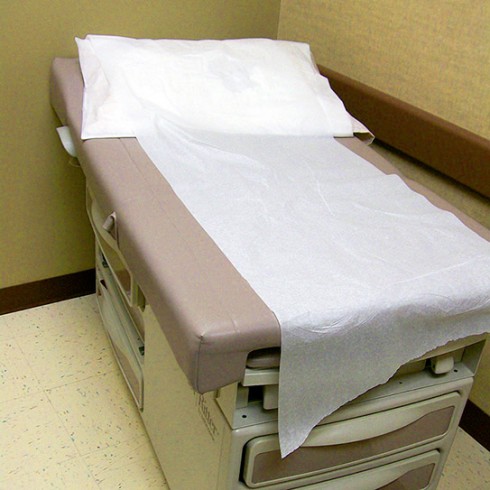 YOUR CHILD'S MOUTH SAYS A LOT… Even when he's not speaking. It can tell us if he's been brushing and flossing. It also provides clues about his overall health. Dentists have been aware of this for a long time. Lately, an increasing number of general practitioners are putting a renewed focus on oral evaluations during health checkups.
There Are Significant Links Between Oral Health And Systemic Diseases
Studies continue to show links between our oral health and comprehensive health. Our mouths can affect the health of the rest of our bodies. For example, periodontal (gum) disease has been linked to complications with diabetes, and pre-term labor in pregnant women. There is also a high correlation between poor oral health and Rheumatoid Arthritis, Alzheimer's and cardiovascular disease. Learning about this link early in life can help your child establish great health habits.
When The Pediatrician Says, "Say Ah"
A traditional evaluation at the beginning of a doctor's appointment is termed "HEENT" (head, ears, eyes, nose, and throat). Recently, health professionals have been pushing for a modification to that standard evaluation, changing it to "HEENOT" instead (head, ears, eyes, nose, oral cavity, and throat). During oral exams, health professionals can catch signs of potential systemic conditions. They can also evaluate oral health and send up a red flag if it's time for that patient to see a dentist in order to improve oral health.
Don't Skip Routine Dental Checkups
The fact that your child's doctor is checking his oral health is not an excuse to skip regular dental appointments. We're professionals in oral care, and regular maintenance from our team helps keep your child healthy. Be sure that each time your pediatrician checks your child's mouth, she'll find it happy and healthy. If you have any questions about your oral health, please contact us! We love talking with you.
Thanks for being our valued patients and friends!