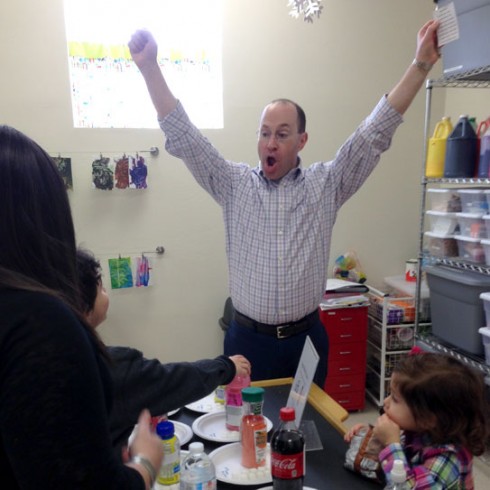 ON SUNDAY, February 9th, Dr. Stephen was invited to present at the Everwonder Children's Museum in Newtown.
He Played Games With The Kids And Taught Them All About Their Teeth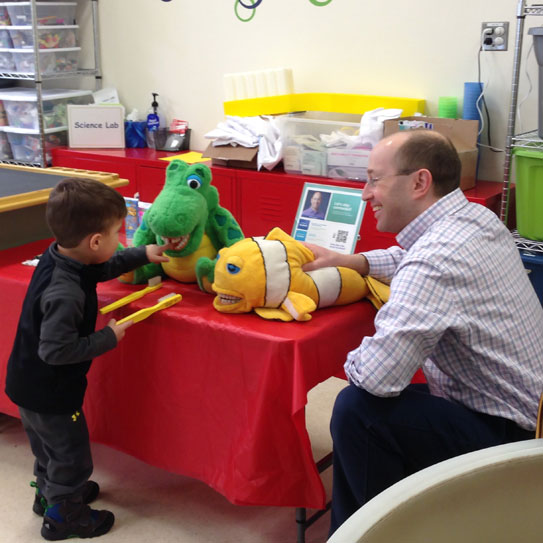 He had so much fun showing the kids who came to the museum how to brush "One Eyed Ali's" teeth. He also helped them play a match up game. Kids and parents guessed how much sugar there is in common drinks.
Everyone Had Such A Great Time!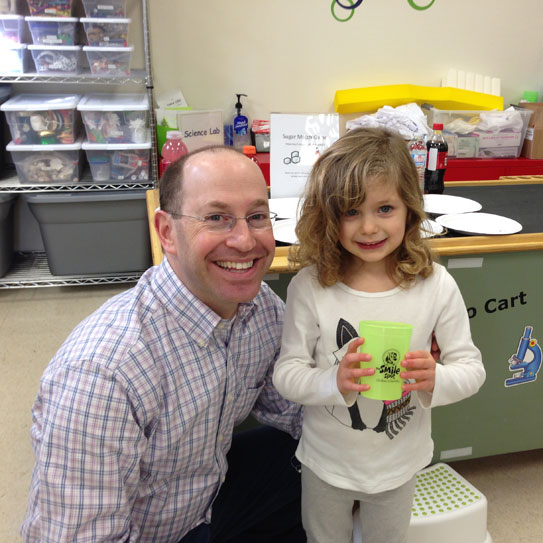 We don't know who had more fun, Dr. Stephen or his daughter Nava! He was also so excited to see one of our patients, Charlotte.
We want to thank Karen Smiley and the Everwonder team for inviting Dr. Stephen to the museum and for a great visit.