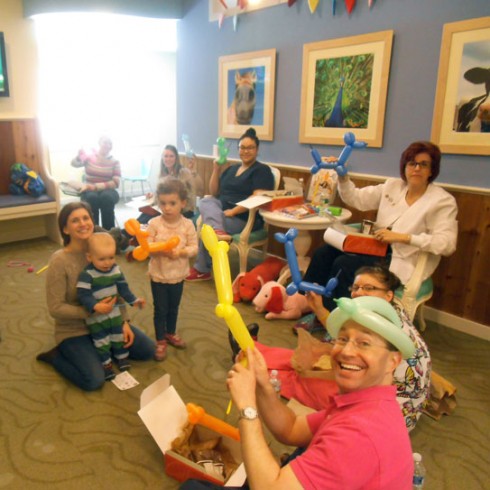 WE WANTED TO SAY THANK YOU to Liz McConnon for being the leader of The Smile Spot's recent "lunch and Learn."
Liz Taught Us How To Make Balloon Animals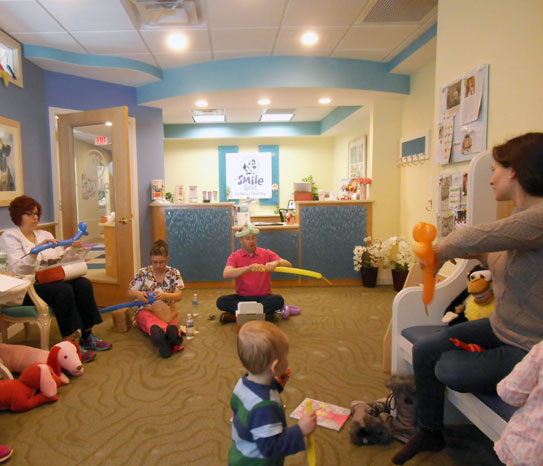 It was a lot of fun to learn and we know it'll come in handy one day! We especially enjoyed playing with Mia and Aaron.
Once We Found Out That Liz Knew How To Make Balloon Animals, We HAD To Have Her Come To The Office And Show Us,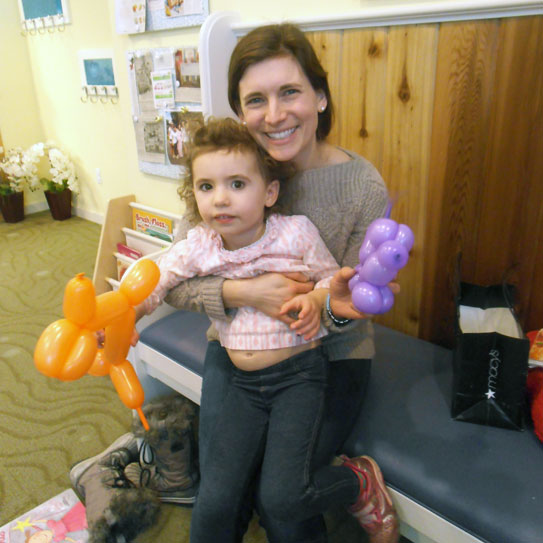 We hope you enjoyed this as much as we did. As always, thank you for being part of our dental family!