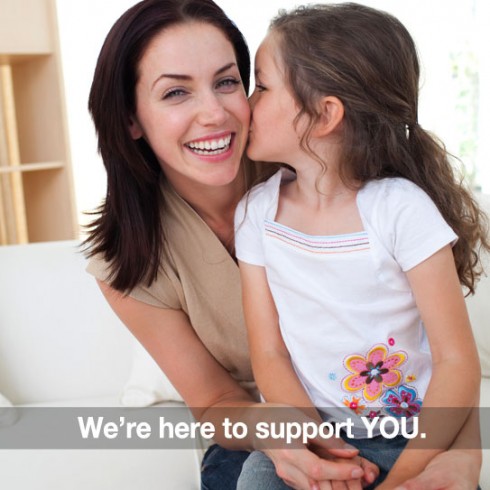 AS A PARENT, LIFE BRINGS US MANY DISTRACTIONS. The responsibility for our child's complete health can sometimes feel a little overwhelming. Do you ever find yourself accompanying your son or daughter to and from our dental practice without concerning yourself too much about what you can be working on after you get home to help protect your child's smile? We understand.
We Want To Fully Support Your Efforts At Home
We do all we can to keep your child's teeth strong and healthy. But we know that the most important care happens at home! That's where your son or daughter truly learns about the right foods to eat, when and how to brush, how to develop effective lifelong oral health habits, etc. To be sure you feel best equipped to do that, here's one fantastic tip…
Ask Us Questions! We Love It!
Here are some good questions to ask before, after, and during your child's visit with us:
How can I really be sure that my child's teeth are clean?
What should I know about baby bottle tooth decay?
What tips do you have to get my child to brush his or her teeth?
What foods can I give my child to improve their dental health?
Are sealants a good option for my child?
How are the teeth and jaws developing? If there are problems, what kinds of recommendations will you have?
It's A Team Effort
Working hand in hand with you, we can help keep your child on the right track for a lifetime of good dental habits. If you have any other questions for us please feel free to contact us. We love hearing from you!
Now, Sit Down With Your Child And Watch This Fun Video Together!
Thank you for trusting us with your child's dental health.
We appreciate having you and your family as our valued patients.