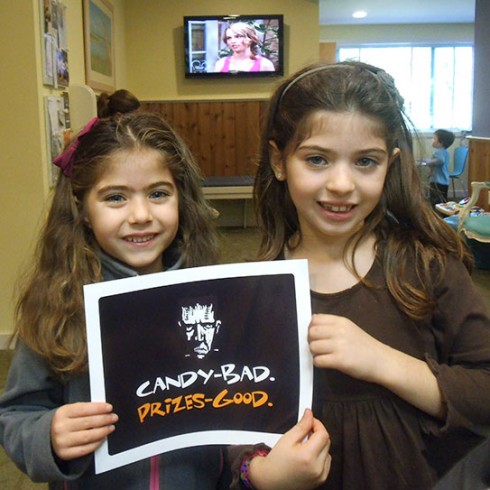 DR. STEPHEN AND THE SMILE SPOT TEAM want to thank all of our patients for an amazing Halloween Candy Buy Back event! We collected over 700 pounds of candy from our second annual Halloween Candy Buy Back! We paid each child $1 per pound of candy and this year's grand prize was a Kindle Fire.
We Shipped The Candy
We sent the candy to Operation Gratitude, a non-profit organization which sends care packages to U.S. troops stationed overseas. Operation Gratitude is the largest provider of care packages to U.S. troops overseas and recently sent its 1 millionth care package.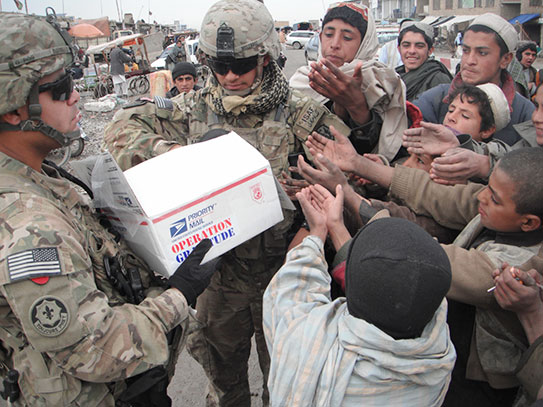 Thank You To All Who Participated
We were so excited to participate with the following businesses that helped to make the event a great success: The Business-Shipping Center of Southbury for paying for 50% of the shipping costs, Denmos for giving free ice cream coupons and the Happy Family brand for samples of healthy toddler food. We can't wait to have our 3rd annual Halloween Candy Buy Back next year!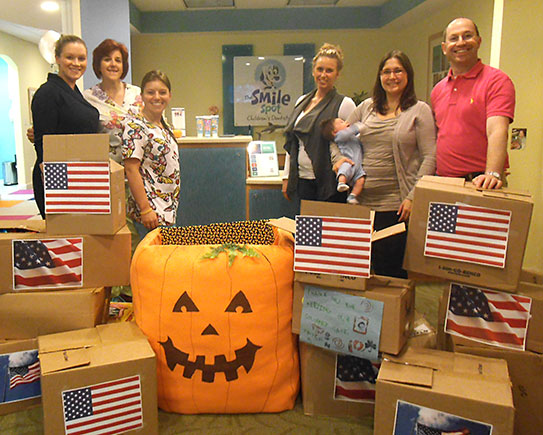 This Year's Grand Prize Winner Is…
This year's Grand Prize lucky winner was Angie Villadolid. Congratulations on winning the Kindle Fire! You can check out all our photos by clicking HERE.